Michael Pollan
The Omnivore's Dilemma
A Natural History of Four Meals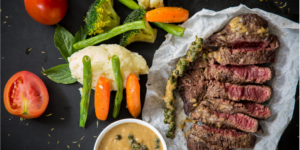 15 minute read Audio Available
---
Synopsis
The Omnivore's Dilemma: A Natural History of Four Meals is a nonfiction book written by American author Michael Pollan published in 2006. In the book, Pollan asks the seemingly straightforward question of what we should have for dinner.

Who is this book for?
Readers who are interested in persuasive and leadership oriented books.
People who need to use persuasion to generate sales or inspire change.
Anyone interested to learn how to use why to get desired results.
Meet the author
Michael Pollan (born February 6, 1955) is an American author, journalist, activist, and the Lewis K. Chan Arts Lecturer and Professor of Practice of Non-Fiction at Harvard University. Pollan is also a professor of journalism at the UC Berkeley Graduate School of Journalism.

The Omnivore's Dilemma Summary
Sign up or Login for the full summary
---
"The single greatest lesson the garden teaches is that our relationship to the planet need not be zero-sum, and that as long as the sun still shines and people still can plan and plant, think and do, we can, if we bother to try, find ways to provide for ourselves without diminishing the world."

― Michael Pollan, The Omnivore's Dilemma: A Natural History of Four Meals
---
What Is Snapreads?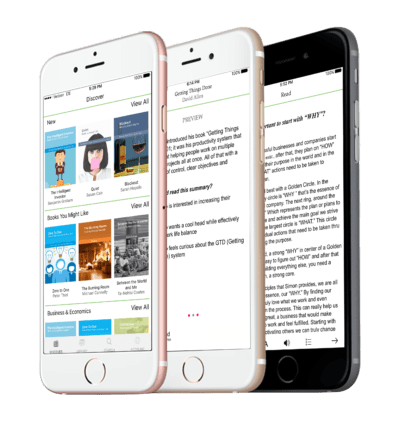 With the Snapreads app, you get the key insights from the best nonfiction books in minutes, not hours or days. Our experts transform these books into quick, memorable, easy-to-understand insights you can read when you have the time or listen to them on the go.
---
Book Summaries by Category
---
What to Read Next? The Republic Summary