Don Miguel Ruiz
The Four Agreements
A Practical Guide to Personal Freedom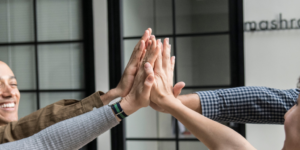 15 minute read    Audio Available
---
Synopsis
The Four Agreements, was published in 1997 and has sold around 7.2 million copies in the U.S. and has been translated into 40 languages. The book advocates personal freedom from beliefs and agreements that we have made with ourselves and others that are creating limitation and unhappiness in our lives.

Who is this book for?
Readers who are interested in persuasive and leadership oriented books.
People who need to use persuasion to generate sales or inspire change.
Anyone interested to learn how to use why to get desired results.
Meet the author
Miguel Ángel Ruiz Macías (born August 27, 1952), better known by his pseudonym as Don Miguel Ruiz, is a Mexican author of Toltec spiritualist and neoshamanistic texts. His work is best-received among members of the New Thought movement that focuses on ancient teachings as a means to achieve spiritual enlightenment. Ruiz is listed as one of the Watkins 100 Most Spiritually Influential Living People in 2014.
Sign up or Login for the full summary
---
"Whatever happens around you, don't take it personally… Nothing other people do is because of you. It is because of themselves."

― Don Miguel Ruiz, The Four Agreements: A Practical Guide to Personal Freedom
---
What Is Snapreads?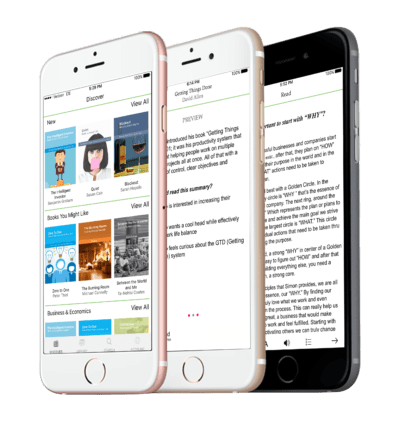 With the Snapreads app, you get the key insights from the best nonfiction books in minutes, not hours or days. Our experts transform these books into quick, memorable, easy-to-understand insights you can read when you have the time or listen to them on the go.
---
Book Summaries by Category
---
What to Read Next? How to Read Literature Like a Professor Summary