Thomas C. Foster
How to Read Literature Like a Professor
How to Read Literature Like a Professor is the perfect companion for making your reading experience more enriching, satisfying, and fun.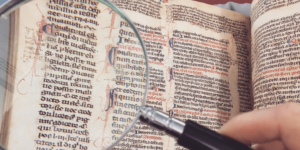 15 minute read    Audio Available
---
Synopsis
How to Read Literature Like a Professor is a New York Times bestseller by Thomas C. Foster that was published in 2003. The author suggests interpretations of themes, concepts, and possible symbols commonly found in literature. The book brands itself as "A Lively and Entertaining Guide to Reading Between the Lines."

Who is this book for?
Readers who are interested in persuasive and leadership oriented books.
People who need to use persuasion to generate sales or inspire change.
Anyone interested to learn how to use why to get desired results.
Meet the author
Thomas C. Foster is a professor of English at the University of Michigan, Flint and the author of twenty-five books that shaped America

Sign up or Login for the full summary
---
"Education is mostly about institutions and getting tickets stamped; learning is what we do for ourselves. When we're lucky, they go together. If I had to choose, I'd take learning."

― Thomas C. Foster, How to Read Literature Like a Professor
---
What Is Snapreads?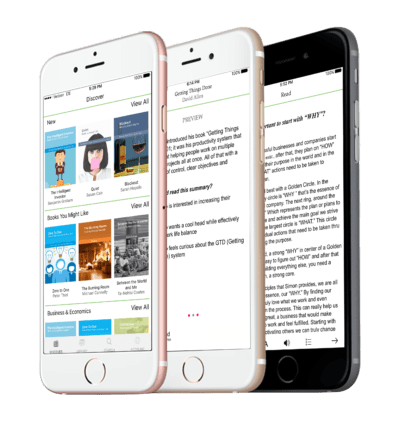 With the Snapreads app, you get the key insights from the best nonfiction books in minutes, not hours or days. Our experts transform these books into quick, memorable, easy-to-understand insights you can read when you have the time or listen to them on the go.
---
Book Summaries by Category
---
What to Read Next? The Secret Summary