Rhonda Byrne
The Secret
Ask, Believe, and Receive.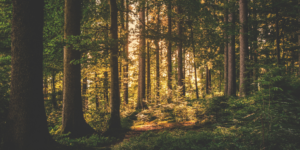 15 minute read    Audio Available
---
Synopsis
The Secret is a best-selling 2006 self-help book by Rhonda Byrne, based on the earlier film of the same name. It is based on the belief of the law of attraction, which claims that thoughts can change a person's life directly. The book has sold 30 million copies worldwide and has been translated into 50 languages.

Who is this book for?
Readers who are interested in persuasive and leadership oriented books.
People who need to use persuasion to generate sales or inspire change.
Anyone interested to learn how to use why to get desired results.
Meet the author
Rhonda Byrne (born 1945, Melbourne, Australia) is an Australian television writer and producer, best known for her New Thought books, The Secret (based on a film she produced of the same name). The Secret is based on the pseudoscientific belief in The Law of Attraction. She wrote several sequels to the book including, The Power, The Magic and Hero as well as other books that relate to The Secret.

---
The Secret Summary
Whatever you think is what you will attract
The law of attraction is a candid principle in life. Whatever people think and feel predispose them to what they are most likely to attract. For instance, concentrating on negativity would attract much criticism and presuming that an individual who hates money will become affluent. Have the positive energy inside you to attract success good things in life.
There are times when you think about an exciting thing in life that you wish to accomplish, then sometimes you forget about it. Only to find out later after achieving it that one day you thought about it. Just like Winfrey Oprah, who read the book known as "the color purple." She eventually realized that she was destined to act in a Hollywood movie that she accomplished when she received a telephone call to audition the same book.
The attraction law applies only to positive thoughts
The attraction law only applies to positive thoughts and not vice versa. The author highlights an example of Carey, who is an actor and always visualized himself as very successful. He even wrote himself five years post-dated cheque for $ 10,000,000, which he lived to accomplish through "dumb and dumber."
The attraction law categorically outlines that whatever is in a person's mind and the feeling determines the supreme driving force. People are more concerned about losing whatever they have rather than focusing on what they want to have. It is more convincing in framing win situations in your thoughts than fear.
The procedure of thinking positively
Inquire, believe, and receive exhibits our visions. Besides, positive thinking about goals, visualizing them, and structuring them, the author recommends a three-step procedure to make attraction law work. Ask yourself clear quizzes about what you want in life. Construct what you can in a grateful manner, for example, you can say, I am thankful for the multi-national business empire I have.
Believe, have the unshaken faith in your goals. Exhibit confidence in your goals to receive reinforcements from individuals you will meet in your journey towards achieving goals. An optimistic attitude will not give you what you want, be pragmatic, and go for it. Then receive through visualizing how it feels to achieve your set goals. Imagine how it will be to be successful in what you want.
Attraction law is only realistic if you will plan; design the methodology of achieving what you want and working crazily towards realizing your dreams. The attraction law divides the people into three groups; those that believe it works, those that belief is a mere theory, and those that think it applies to a certain extent. Have goals and put the required frameworks in place to achieve them. Do not wait to be successful when you have a pessimism attitude.
Sign up or Login for the full summary
---
"There is no such thing as a hopeless situation. Every single circumstances of your life can change!"

― Rhonda Byrne, The Secret
---
What Is Snapreads?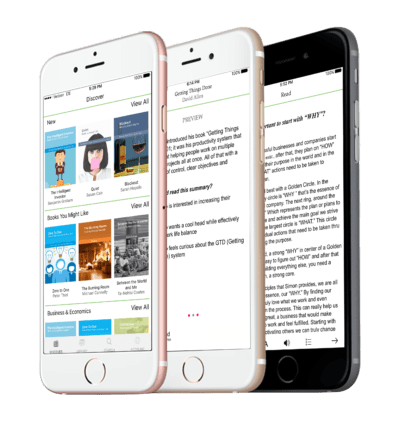 With the Snapreads app, you get the key insights from the best nonfiction books in minutes, not hours or days. Our experts transform these books into quick, memorable, easy-to-understand insights you can read when you have the time or listen to them on the go.
---
Book Summaries by Category
---
What to Read Next? The E-Myth Summary