Learn Something New, Every Day
Get the Key Insights from Hundreds of Nonfiction Bestsellers.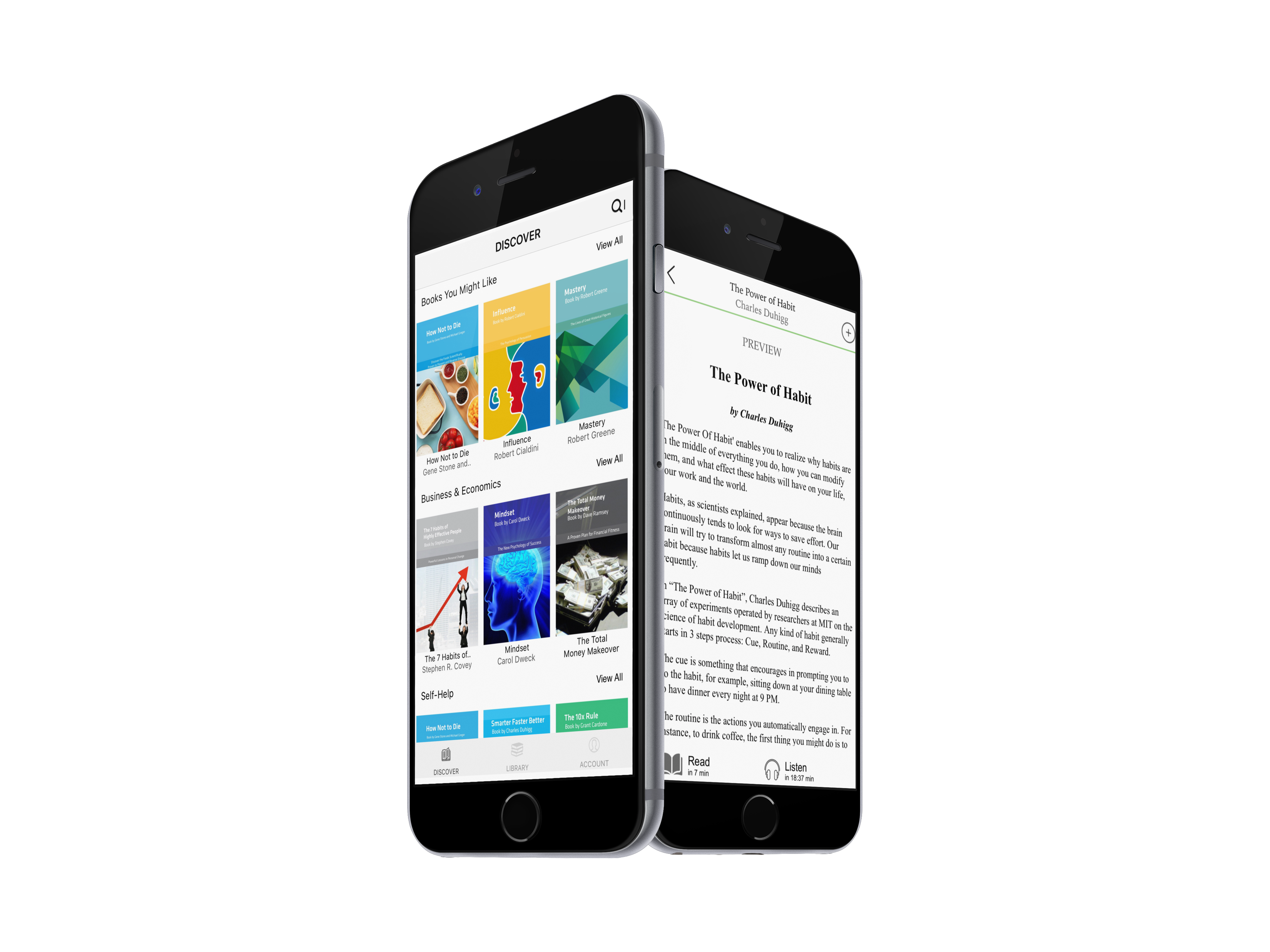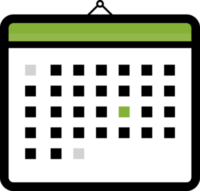 New Books Daily
Hundreds of thousands of books are published every year. Snapreads doesn't just have a library of bestsellers from the past – we also curate the best books right here, right now, enabling you to keep up-to-date with the latest knowledge.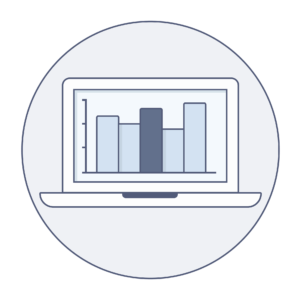 Self-Improvement Made Easy
With expert analysis and key takeaways delivered in minutes, rather than spread out over snatched periods of quiet time in your hectic life.

Access New Knowledge
Broaden your horizons into whole new subjects or drill deep down into expert thought in your favorite area. Each 15-minute summary opens the whole book to you effortlessly.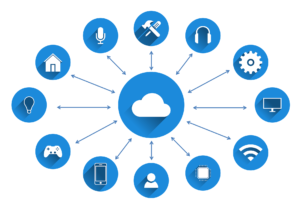 Smart Suggestions
Based on your previous choices open up new books, new knowledge, and new key insights. Snapreads ensures that you never stop learning and continue to grow.
Books You Might Like
Never be at a loss for what to read next – our smart suggestion tool gives you ideas based on what you've already read.
Listen On The Go
Choose what works for you: read when you've got time or listen to the audio to keep learning on the go
Business & Economics
Be the smartest person at your next meeting with cutting-edge thoughts from leaders in business and economics – it almost feels like cheating!
Biographies & Memoirs
Discover what makes the successful, the rich, and the famous tick and enrich yourself with lessons that took them a lifetime to learn in just 15 minutes.
Self-Help
Unlock your full potential with 15-minute wisdom that unleashes a smarter, better you in all areas of life – grow into the person you want to be.
Popular Nonfiction
Dip your toe into new subjects and drink from the huge wealth of knowledge that's out there, growing your knowledge in bite-size chunks.
Testimonials
Our customers simply love Snapreads.
"Probably the absolute best app out of all the book apps out. It has options to read the books yourself. This app is my favorite app out right now if I could rate it as 10 stars, I would!"
"Perfect for avid readers! If you are like me who's curious about the key concepts of so many good books out there but wonder how you will ever have the time to read all of them, this is the app for you!"
"Great app! Tons of books, great information. Snapreads has been a simple yet powerful way for me to improve myself both inside and outside of business."
DOWNLOAD SNAPREADS NOW
Snapreads is a vast and hugely accessible digital library in your pocket – expand your mind and broaden your horizons with just 15 minutes per book: it's easy with Snapreads!