Eckhart Tolle
The Power of Now
A Guide to Spiritual Enlightenment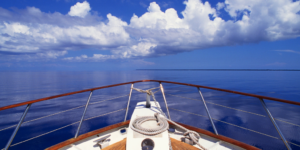 15 minute read    Audio Available
---
Synopsis
The Power of Now: A Guide to Spiritual Enlightenment is a book by Eckhart Tolle. The book is intended to be a guide for day-to-day living and stresses the importance of living in the present moment and avoiding thoughts of the past or future.

Who is this book for?
Readers who are interested in persuasive and leadership oriented books.
People who need to use persuasion to generate sales or inspire change.
Anyone interested to learn how to use why to get desired results.
Meet the author
Eckhart Tolle (born Ulrich Leonard Tölle, February 16, 1948) is a spiritual teacher. He is a German-born resident of Canada best known as the author of The Power of Now and A New Earth: Awakening to Your Life's Purpose. In 2008, The New York Times called Tolle "the most popular spiritual author in the United States".

Sign up or Login for the full summary
---
"Realize deeply that the present moment is all you have. Make the NOW the primary focus of your life."

― Eckhart Tolle, The Power of Now: A Guide to Spiritual Enlightenment
---
What Is Snapreads?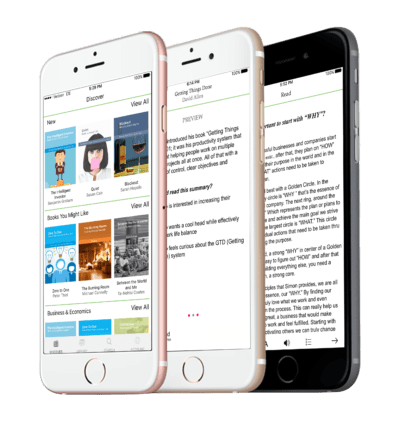 With the Snapreads app, you get the key insights from the best nonfiction books in minutes, not hours or days. Our experts transform these books into quick, memorable, easy-to-understand insights you can read when you have the time or listen to them on the go.
---
Book Summaries by Category
---
What to Read Next? Fire and Fury Summary