Sun Tzu
The Art of War
Ancient Chinese military treatise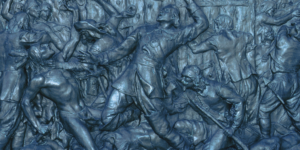 15 minute read    Audio Available
---
Synopsis
The Art of War is an ancient Chinese military treatise dating from the Spring and Autumn Period (roughly 771 to 476 BC). The work, which is attributed to the ancient Chinese military strategist Sun Tzu ("Master Sun", also spelled Sunzi), is composed of 13 chapters. Each one is devoted to an aspect of warfare and how it applies to military strategy and tactics.

Who is this book for?
Readers who are interested in persuasive and leadership oriented books.
People who need to use persuasion to generate sales or inspire change.
Anyone interested to learn how to use why to get desired results.
Meet the author
Sun Tzu was a Chinese general, military strategist, writer and philosopher who lived in the Eastern Zhou period of ancient China. Sun Tzu is traditionally credited as the author of The Art of War, an influential work of military strategy that has affected Western and East Asian philosophy and military thinking.

Sign up or Login for the full summary
---
"Appear weak when you are strong, and strong when you are weak."

― Sun Tzu, The Art of War
---
What Is Snapreads?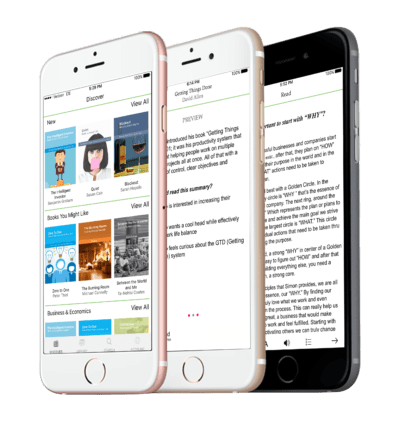 With the Snapreads app, you get the key insights from the best nonfiction books in minutes, not hours or days. Our experts transform these books into quick, memorable, easy-to-understand insights you can read when you have the time or listen to them on the go.
---
Book Summaries by Category
---
What to Read Next? Attached Summary