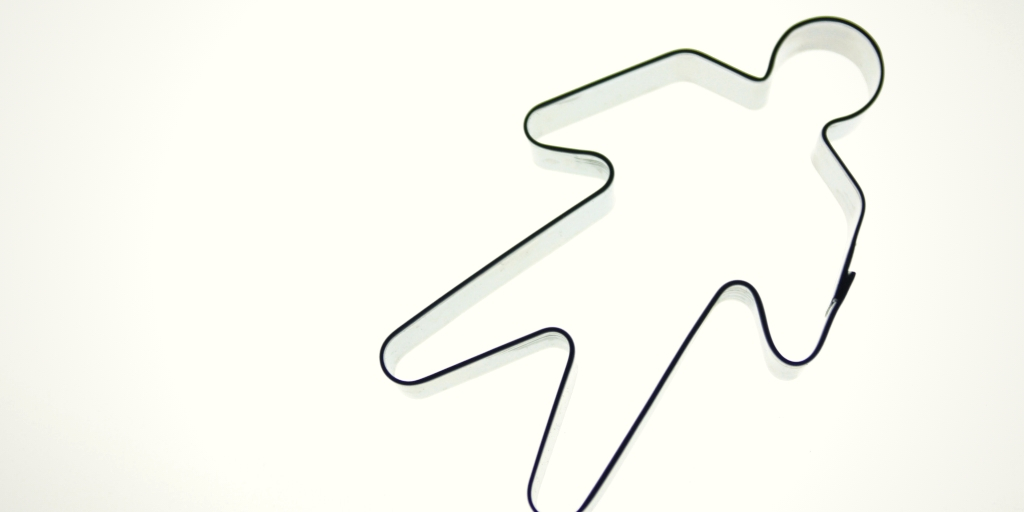 15 minute read    Audio Available
---
Synopsis
Outliers: The Story of Success is the third non-fiction book written by Malcolm Gladwell and published by Little, Brown and Company on November 18, 2008.

Who is this book for?
Readers who are interested in persuasive and leadership oriented books.
People who need to use persuasion to generate sales or inspire change.
Anyone interested to learn how to use why to get desired results.
Meet the author
Malcolm Timothy Gladwell CM (born September 3, 1963) is a Canadian journalist, author, and public speaker. He has been a staff writer for The New Yorker …

Sign up or Login for the full summary
---
"Practice isn't the thing you do once you're good. It's the thing you do that makes you good."

― Malcolm Gladwell,Outliers: The Story of Success
---
What Is Snapreads?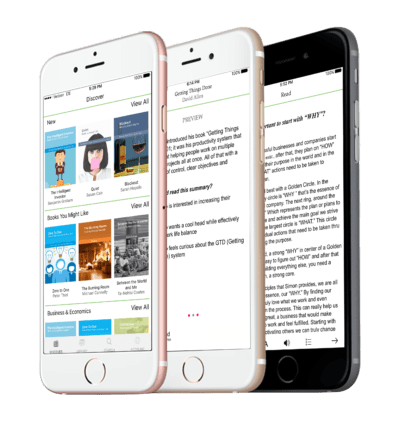 With the Snapreads app, you get the key insights from the best nonfiction books in minutes, not hours or days. Our experts transform these books into quick, memorable, easy-to-understand insights you can read when you have the time or listen to them on the go.
---
Book Summaries by Category
---
What to Read Next? The Miracle Morning Summary