Viktor Frankl
Man's Search for Meaning
One of the most influential books in America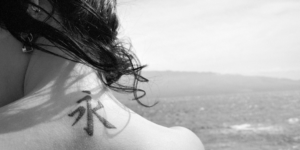 15 minute read    Audio Available
---
Synopsis
Man's Search for Meaning is a 1946 book by Viktor Frankl chronicling his experiences as a prisoner in Nazi concentration camps during World War II, and describing his psychotherapeutic method, which involved identifying a purpose in life to feel positively about, and then immersively imagining that outcome.

Who is this book for?
Readers who are interested in persuasive and leadership oriented books.
People who need to use persuasion to generate sales or inspire change.
Anyone interested to learn how to use why to get desired results.
Meet the author
Viktor Emil Frankl (26 March 1905 – 2 September 1997)[1][2] was an Austrian neurologist and psychiatrist as well as a Holocaust survivor. He survived Theresienstadt, Auschwitz, Kaufering and Türkheim. Frankl was the founder of logotherapy, which is a form of existential analysis, the "Third Viennese School of Psychotherapy". His best-selling book Man's Search for Meaning.

Sign up or Login for the full summary
---
"When we are no longer able to change a situation, we are challenged to change ourselves."

― Viktor E. Frankl, Man's Search for Meaning
---
What Is Snapreads?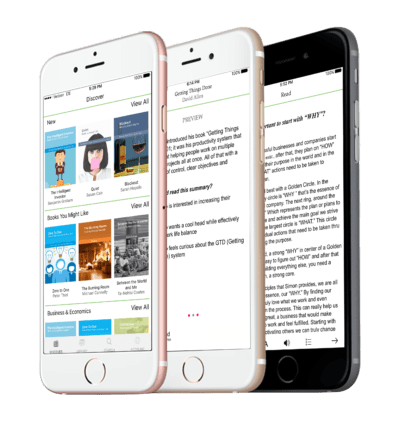 With the Snapreads app, you get the key insights from the best nonfiction books in minutes, not hours or days. Our experts transform these books into quick, memorable, easy-to-understand insights you can read when you have the time or listen to them on the go.
---
Book Summaries by Category
---
What to Read Next? The Art of War Summary