Simon Sinek
Find Your Why
A Practical Guide to Discovering Purpose for You and Your Team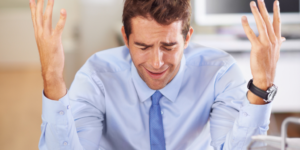 15 minute read    Audio Available
---
Synopsis
With Start With Why, Simon started a movement to inspire people to do the things that inspire them. Now, along with two colleagues, David Mead, and Peter Docker, Simon has created a guide to the most important step any business can take: finding their WHY.

Who is this book for?
Readers who are interested in persuasive and leadership oriented books.
People who need to use persuasion to generate sales or inspire change.
Anyone interested to learn how to use why to get desired results.
Meet the author
Simon Oliver Sinek (born October 9, 1973) is a British-American author, motivational speaker and organisational consultant. He is the author of five books, including Start With Why (2009).

Sign up or Login for the full summary
---
"The goal is not simply for you to cross the finish line, but to see how many people you can inspire to run with you."

― Simon Sinek, Find Your Why: A Practical Guide for Discovering Purpose for You and Your Team
---
What Is Snapreads?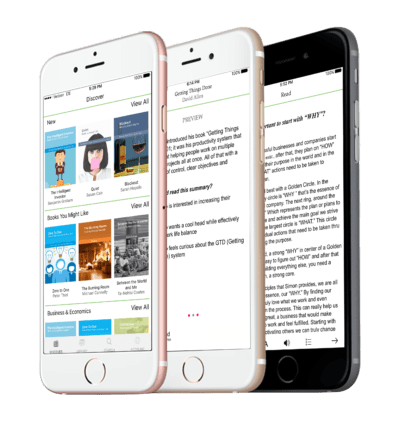 With the Snapreads app, you get the key insights from the best nonfiction books in minutes, not hours or days. Our experts transform these books into quick, memorable, easy-to-understand insights you can read when you have the time or listen to them on the go.
---
Book Summaries by Category
---
What to Read Next? 12 Rules for Life Summary