Richard Koch and Greg Lockwood
Simplify
How the Best Businesses in the World Succeed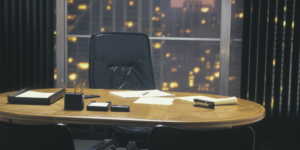 15 minute read Audio Available
Are you ready to become the next market leader?Investor and successful entrepreneur Richard Koch and venture capitalist Greg Lockwood have spent years researching what makes successful companies.
Readers who are interested in succeeding in business.
People who need to find the reason why certain businesses succeed.
Anyone interested to learn how to start or grow a great business.
Richard John Koch is a British author, speaker, investor, former management consultant, and entrepreneur.
---
What Is Snapreads?
With the Snapreads app, you get the key insights from the best nonfiction books in minutes, not hours or days. Our experts transform these books into quick, memorable, easy-to-understand insights you can read when you have the time or listen to them on the go.