Chip Heath and Dan Heath
Made to Stick
Why Some Ideas Survive and Others Die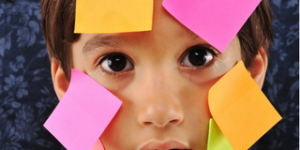 15 minute read Audio Available
---
Synopsis
Made to Stick: Why Some Ideas Survive and Others Die is a book by brothers Chip and Dan Heath published by Random House on January 2, 2007.

Who is this book for?
Readers who are interested in persuasive and leadership oriented books.
People who need to use persuasion to generate sales or inspire change.
Anyone interested to learn how to use why to get desired results.
Meet the author
Chip Heath is an American academic. He is the Thrive Foundation for Youth Professor of Organizational Behavior at the Stanford Graduate School of Business, and the co-author of several books.
Dan Heath is an American bestselling author, speaker and professor at Duke University. He, along with his brother Chip Heath, has co-authored three books, Switch: How to Change Things When Change Is Hard (2010), Made to Stick: Why Some Ideas Survive and Others Die (2007) and Decisive: How to Make Better Choices in Life and Work.

---
---
What Is Snapreads?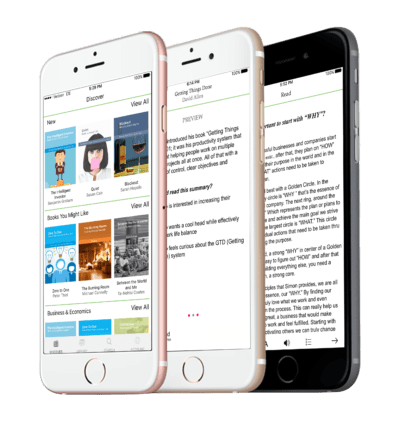 With the Snapreads app, you get the key insights from the best nonfiction books in minutes, not hours or days. Our experts transform these books into quick, memorable, easy-to-understand insights you can read when you have the time or listen to them on the go.
What to Read Next? A New Earth Summary