David Allen
Getting Things Done
The Art of Stress-Free Productivity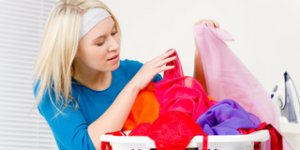 15 minute read Audio Available
Getting things done is a credible self-help book that ventures into actions necessary to accomplish goals in life. The author diagnoses the problem of underachieving set goals as well. Getting Things Done offers you the necessary treatments prescribed by the doctor.
Readers interested in self-help books relating to productivity.
People who want to accomplish more in life but never seem to get around it.
Anyone who is productive, but would like to increase productivity.
David Allen (born December 28, 1945) is a productivity consultant who is best known as the creator of the time management method known as "Getting Things Done".
---
What Is Snapreads?
With the Snapreads app, you get the key insights from the best nonfiction books in minutes, not hours or days. Our experts transform these books into quick, memorable, easy-to-understand insights you can read when you have the time or listen to them on the go.